Forty years of making pictures with computers
I started young, a nine-year-old kid teaching myself 6502 assembly language so that I could make the lights move on the KIM-1 microcomputer that my Dad brought home, a gift from a friend of his who worked at the CSIRO*... [read more]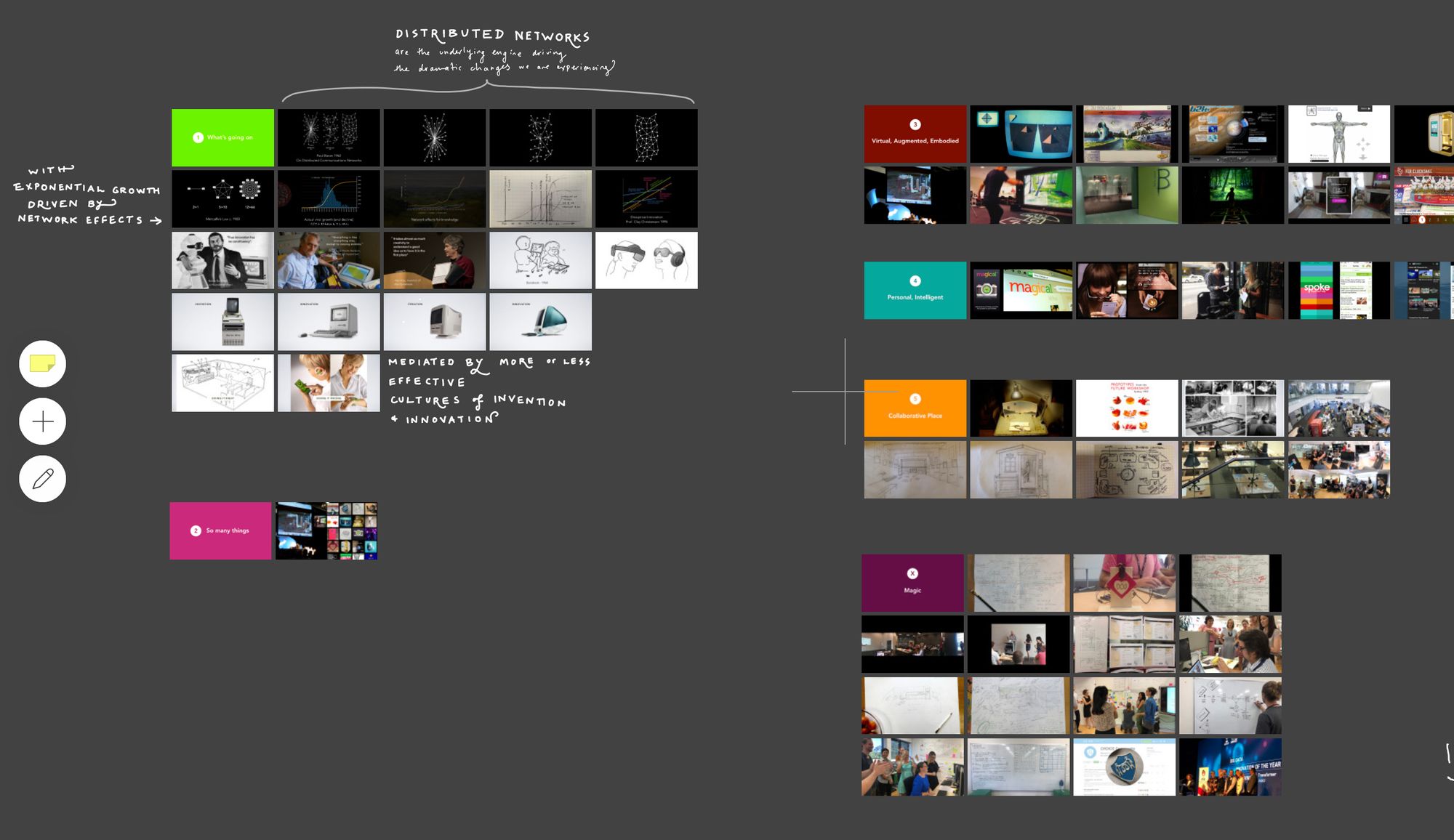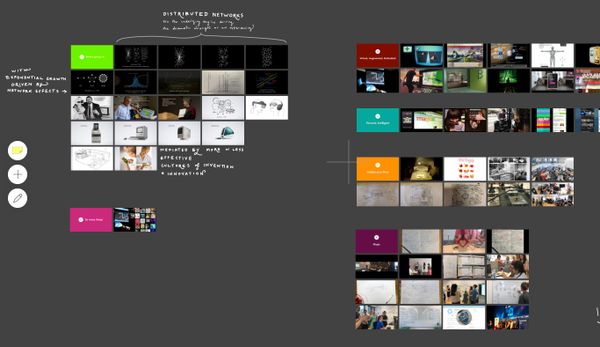 I started young, a nine-year-old kid teaching myself 6502 assembly language so that I could make the lights move on the KIM-1 microcomputer that my Dad brought home, a gift from a friend of his who worked at the CSIRO*. In those days, everything came with schematics and a programming manual. The wave caught me and I rode with it for the next forty years, and I hope to ride it for at least forty more.
It's been a visual and conceptual time, so it seemed appropriate to start mapping it all out in a giant zooming canvas. Here it is; a living document.
*And as you might expect I work there today, at Australia's Commonwealth Science and Industrial Research Organisation.